blog
Easter Anniversary
Around this time three years ago in Easter 2012, London Midland launched their first ever TV ad, which Spirit Media was proud to have conceived, written and produced. Three years down the track its proving to be a resilient and successful campaign attested by the fact that we've just updated and released a fifth version of the ad for broadcast this Easter on ITV from April 6th 2015.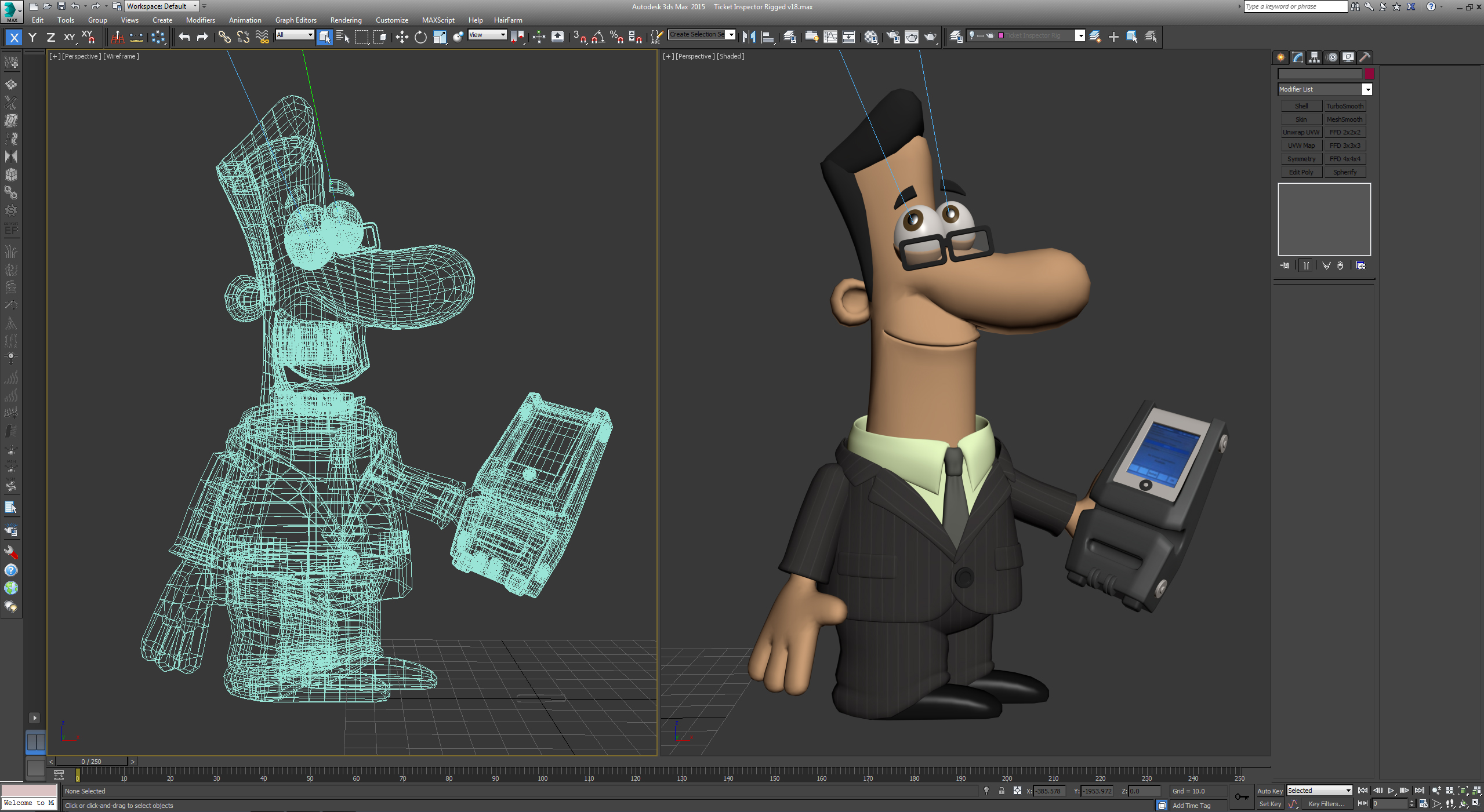 Back in 2012 the marketing press had this to say of the ad – "All in all, kudos should go to London Midland for daring to be different. Credit to the agency for the idea and the client for buying it."
The first version presented the benefits of train travel (linking up with friends, visiting cities, etc) through identifiable quirky characters which were subsequently adopted for other London Midland marketing campaigns in print and outdoor.
Since then there's been a marked evolution in the content and style of the 30 second animated ad to the point where it now presents core messages of price promotion and a wide choice of destinations through iconic landmarks and multiple trains dashing through the UK. The quirky characters have been taken over by gleaming trains, pop up cities and landmarks, and once again the campaign has been adopted across London Midland's print and outdoor media.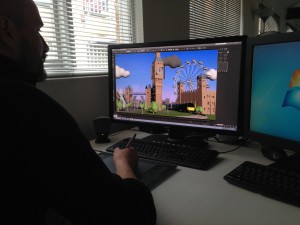 Results in the form of sales are what's driven this campaign's success over the last three years and we look forward to continuing a winning formula with London Midland and taking the ads to new creative heights.
Posted on April 5th, 2015 by Anthony Levene