online and digital services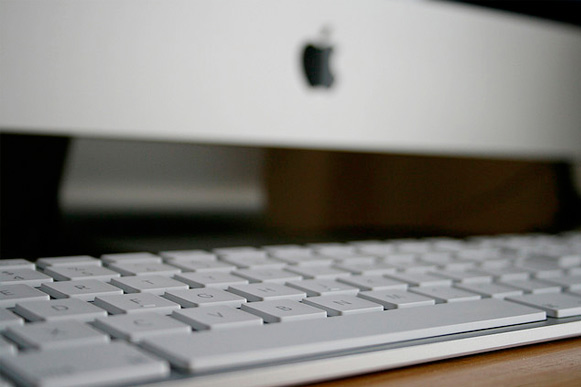 Digital is obviously a vital tool in the modern communications armoury and one that we passionately believe in getting right. As with all its other areas of production and expertise, Spirit works closely with its clients to understand their precise needs and where and how digital fits into their communications needs. We then work with our partners to ensure our digital ideas are executed and crafted as fully as possible, ensuring your message and brand is presented as well as possible.
Spirit can deliver a potent mix of through-the-line communications solutions incorporating web, intranet, mobile and social networking. As with our work in film, print and Advanced Powerpoint, we work with you to tailor the message and story to fit this matrix, ensuring maximum clarity, cohesive and, ultimately, effectiveness.

Again, like our work in film production, Spirit has access to digital creative talent across the continent, most notably in the UK and Switzerland. This network allows us to assemble and tailor a team to any project's specific needs, ensuring the best possible end result and cost effectiveness.