tv and web ad production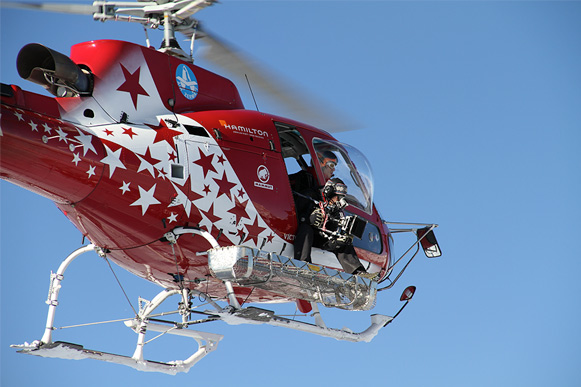 Developing and producing a film for television or web distribution can be one of the most important, powerful marketing choices your company makes. At Spirit we pride ourselves at being able to help you make the most of the opportunities this approach offers.
We can work with you from the inception of your brief, helping to hone the message you wish to convey, ensuring it is clear, succinct and memorable. We'll then ensure that message is targeted correctly, reaching the audience you want – whether that be via traditional broadcasting or online.
We have long term relationships with exceptional craftspeople and onscreen talent to ensure that your finely honed message is transformed into a finely crafted film, regardless of its final destination or platform. With many years experience under our belt, both in London and the heart of Europe, Spirit is able to draw on an experienced and talented pool of collaborators appropriate to whatever film is being produced, whether it be a simple testimonial film, a sweeping epic or even animation.

Whatever your needs, film is where Spirit started and it's something we know how to deliver, on budget, on time and on brief.